Phoenix Restoration and Recovery
Here to help you rise up again after a disaster
Call Now
Send Message
Now Serving Nebraska
Premier Disaster Restoration Company
For nearly two decades, Phoenix Restoration has played an integral part in the recovery efforts from natural disasters, fires, commercial & residential water damage and hazardous upsets across the Midwest.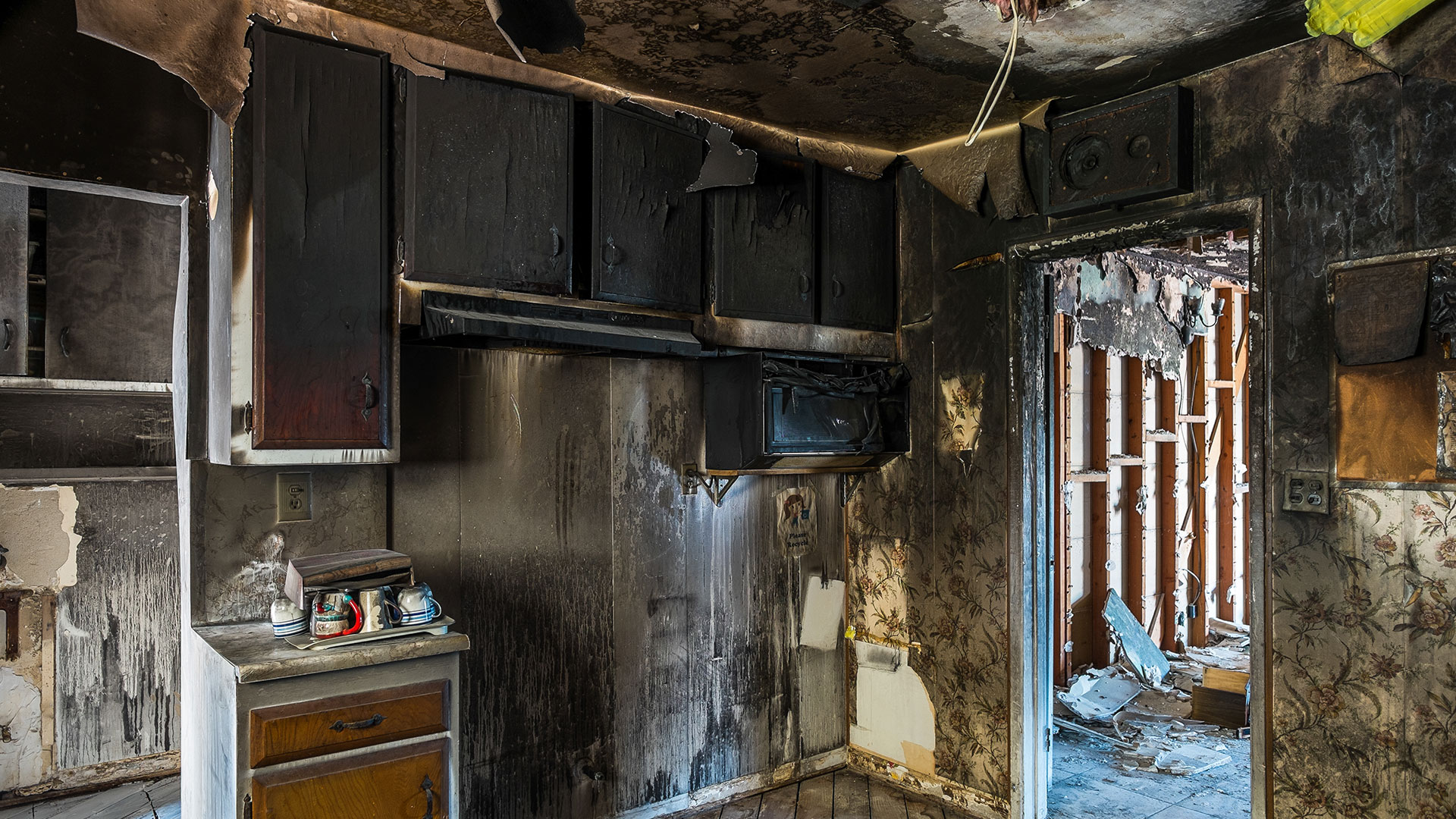 Smoke & Fire Damage
Inspection, cleanup, and structural repairs, soot and smoke damage restoration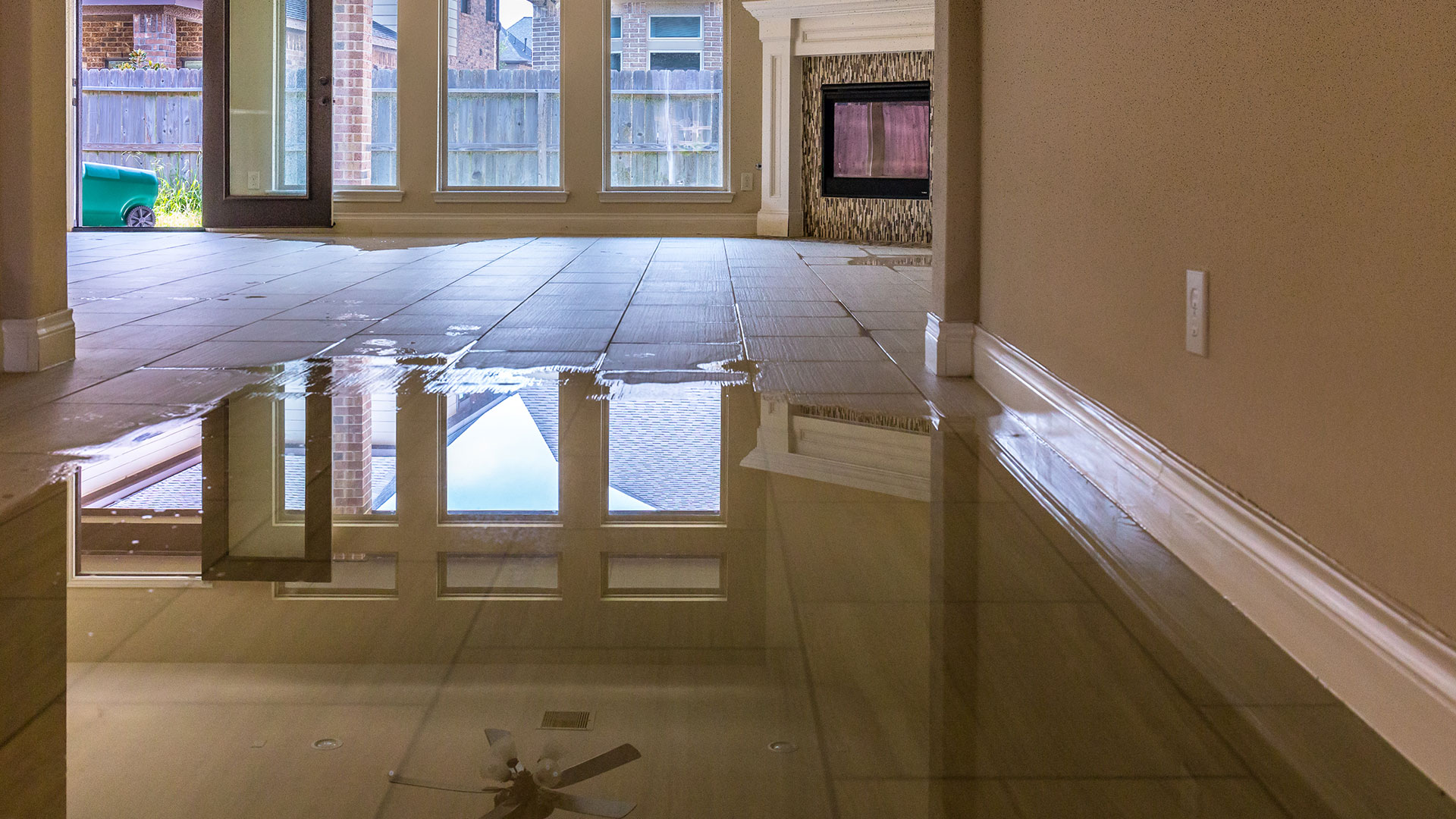 Water Damage
Moisture detection and water extraction; flood restoration; repair and restore frozen, broken, and pinhole pipes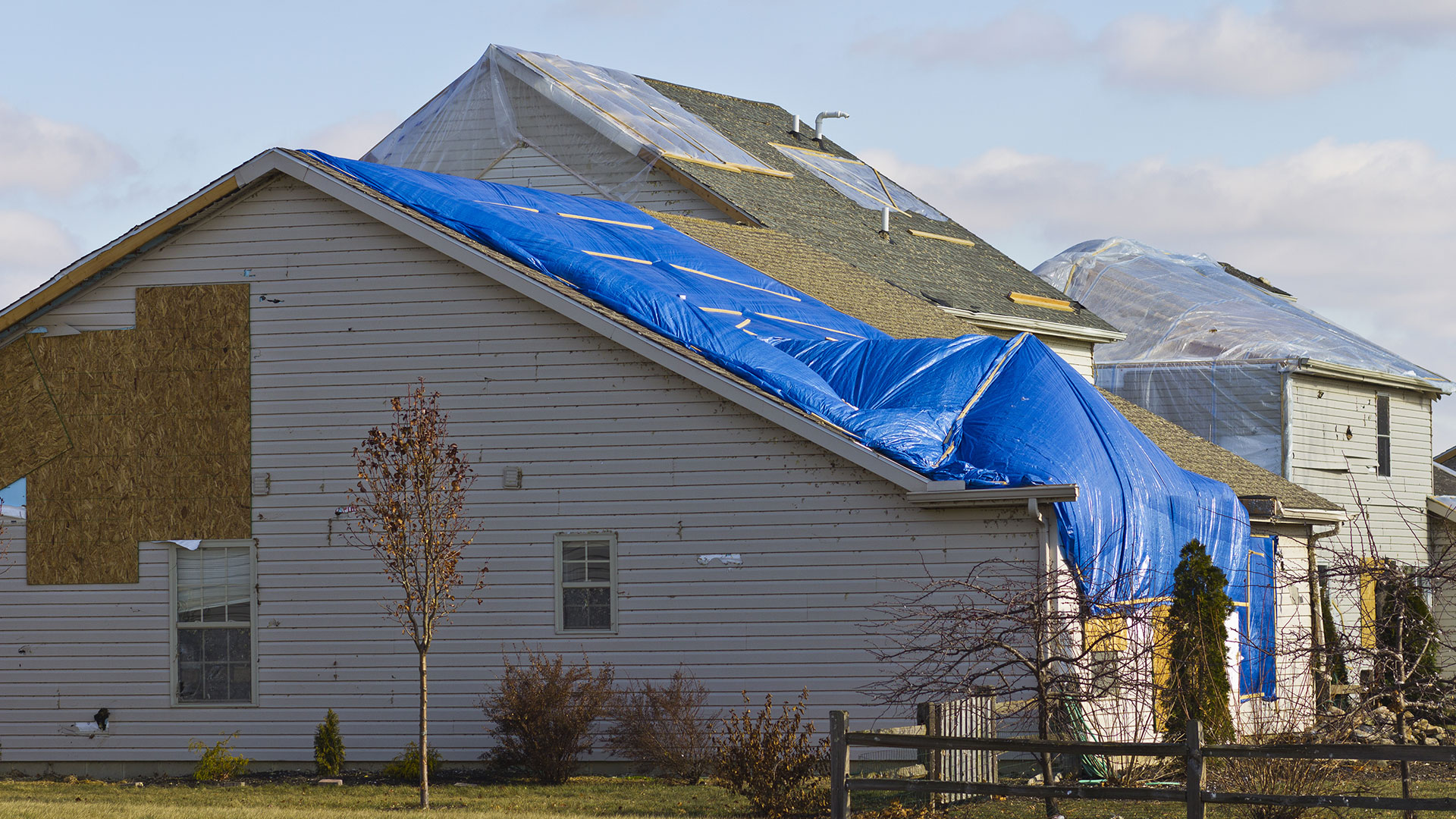 Storm Damage & Flooding
Tornado and storm damage repair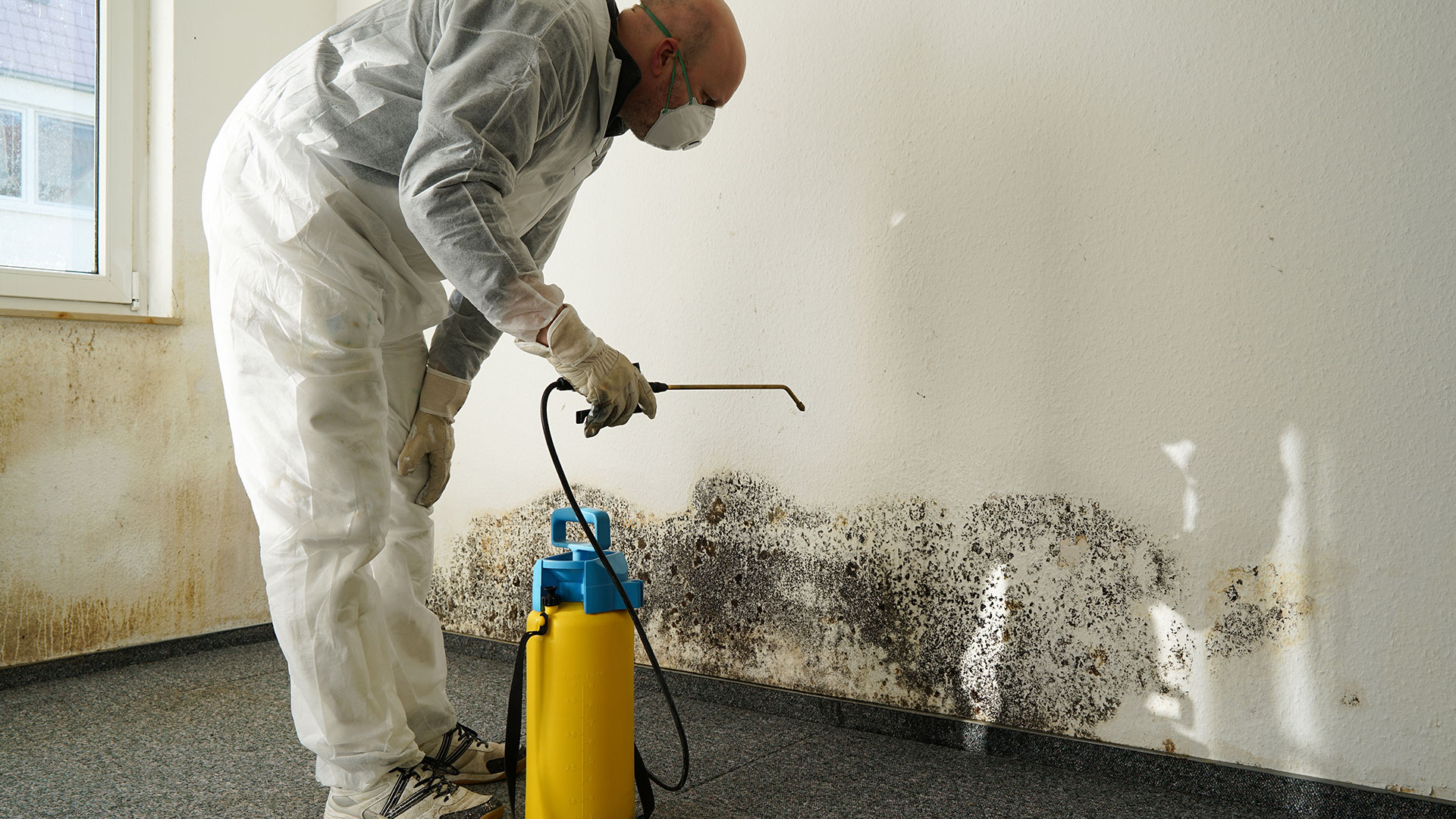 Mold Removal
Removal and remediation services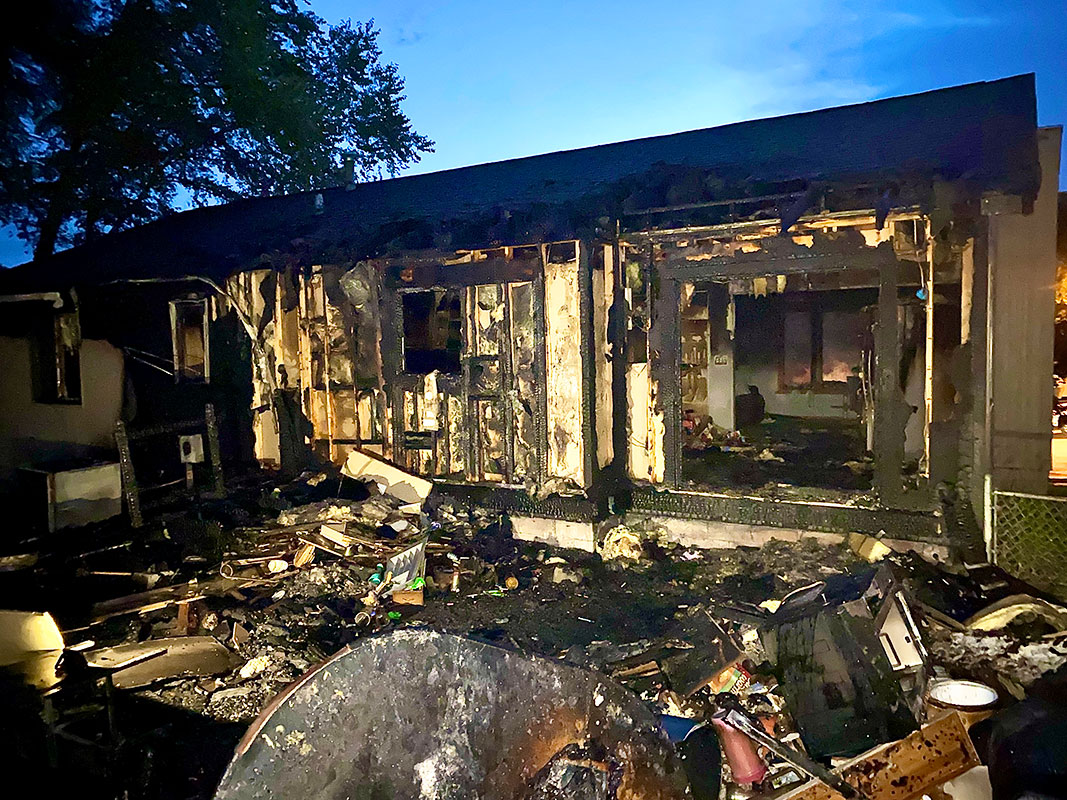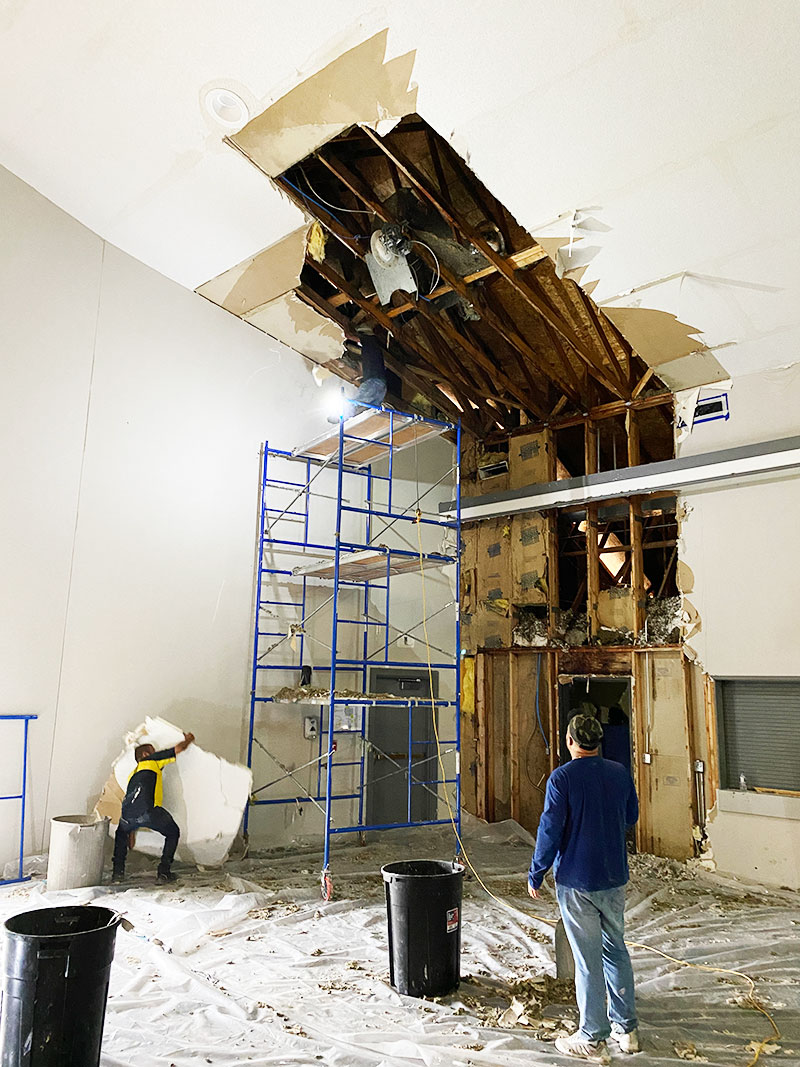 Plan for Your Best.
We can handle the Worst.
Phoenix Restoration is ready to respond when the unthinkable happens. Our 24 hour response teams have obsessed over possible disaster scenarios and emergency recovery plans so you don't have to.
Let's start rebuilding.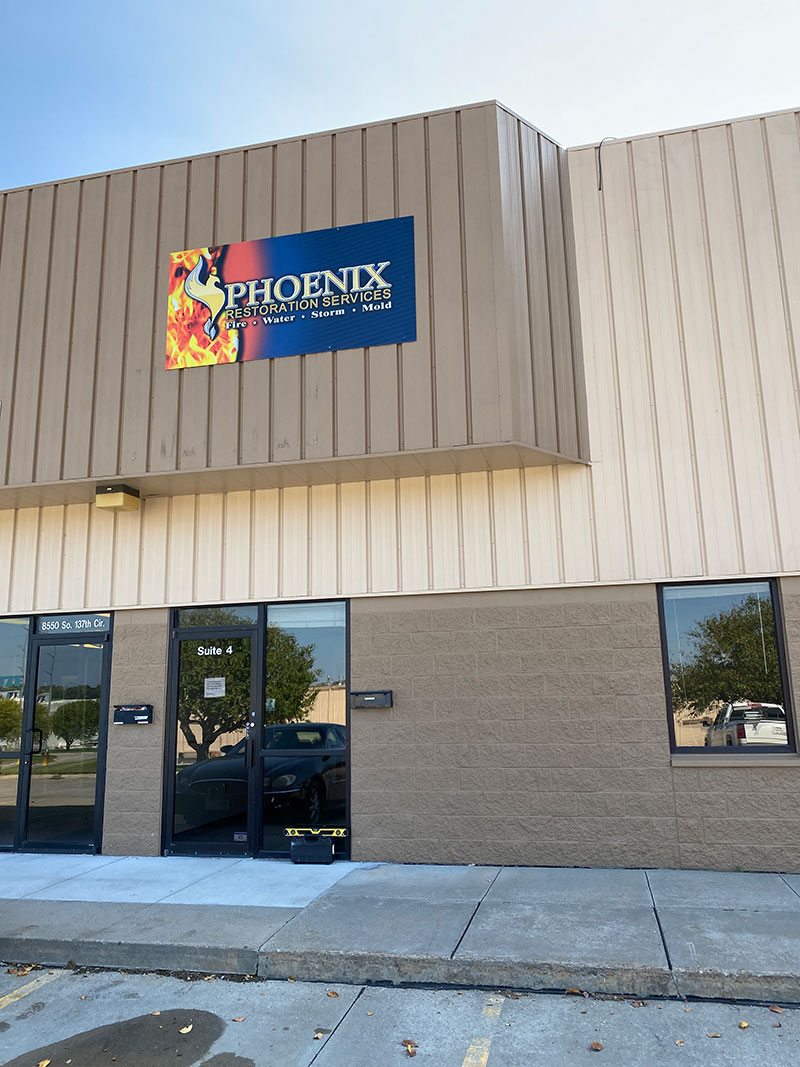 About Phoenix Restoration
Our Commitment
When disasters strike, Phoenix Restoration is the company most trusted to deliver quality recovery services. With an extensive service area, 24/7 disaster readiness, and world-class service, our team is the first call for commercial and residential clients when the unfortunate occurs.
Our Service Area
The Phoenix Restoration team is on call 24/7 to reduce interruptions and limit property loss. Our service area covers Kansas, Colorado, Arkansas, Oklahoma, Texas, Louisiana, Florida, Iowa, South Dakota and now Nebraska. Phoenix Restoration's highly trained responders are available anywhere in the US to assess and assist you.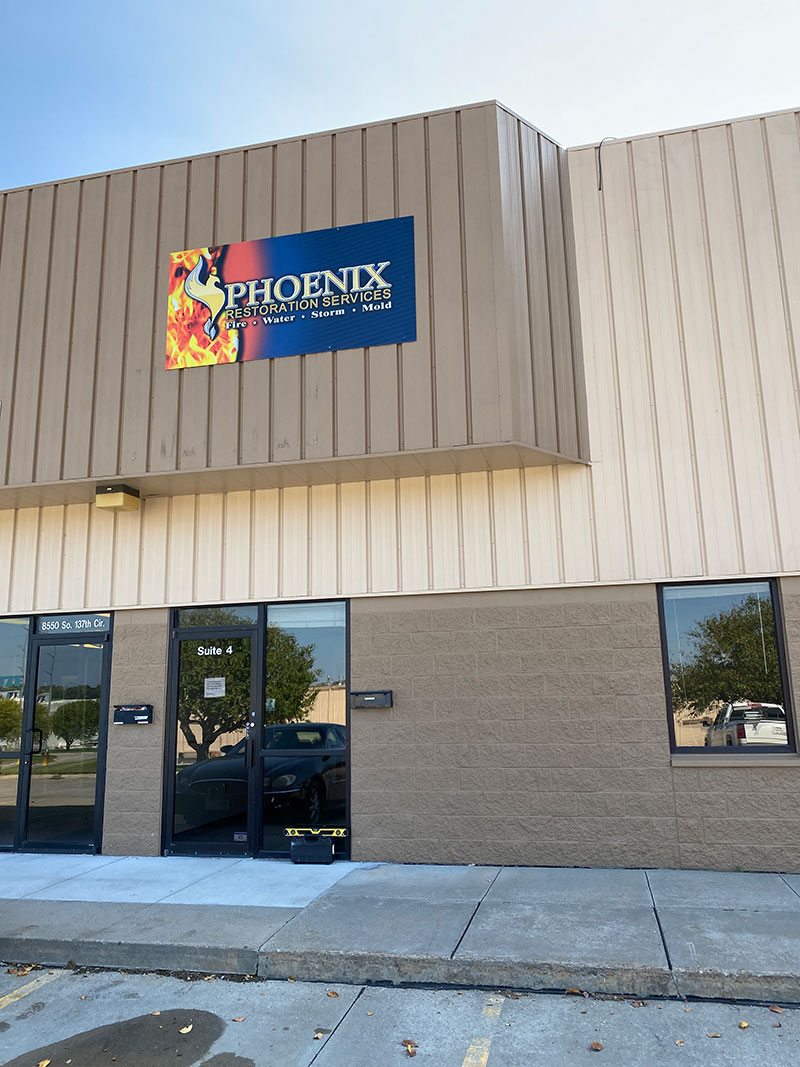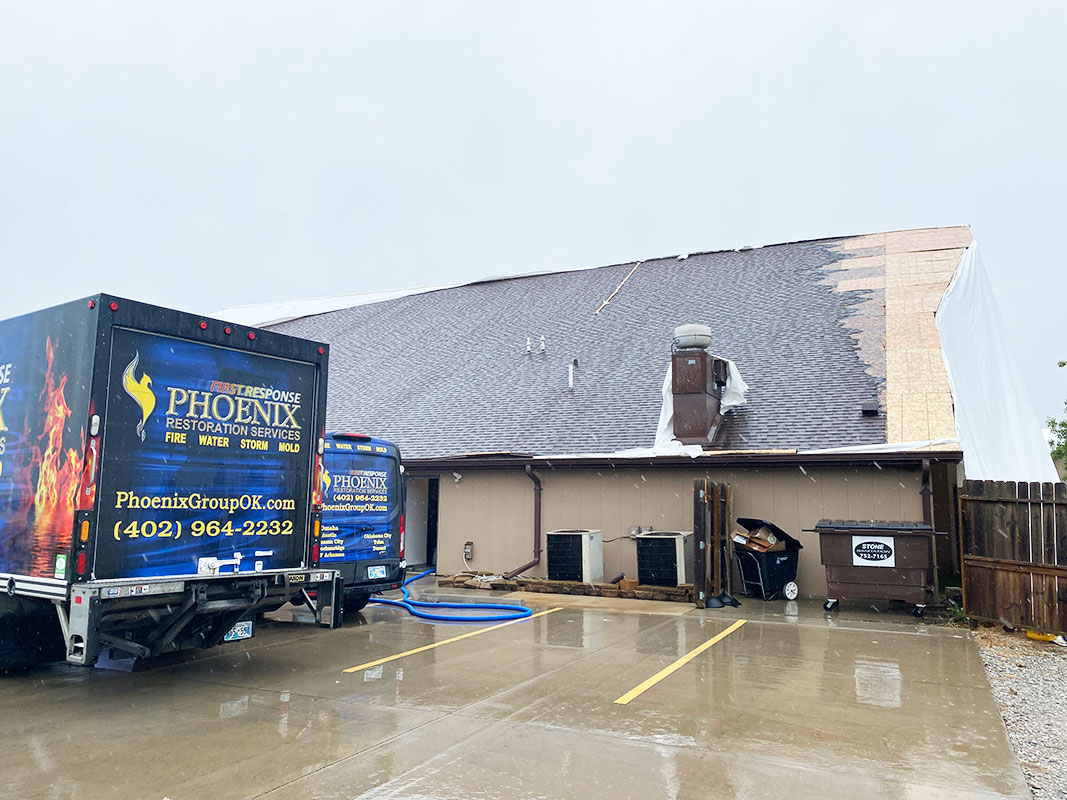 Restoration and Recovery Solutions
Our extended list of services to help you recover.
Fire and Smoke Restoration
Infrared Moisture Detection
Clean & Deodorize Personal Possessions (Contents)
Commercial & Residential Rebuild
Climate Controlled/Secure Storage
Board Up & Secure Property
Recent Posts & Restoration Tips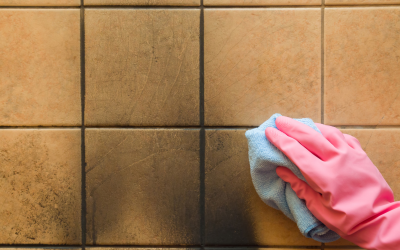 Cleaning up fire damage with the correct method.
read more
Contact Us
Our 24 hour response team is ready to help restore your water, fire, mold, or storm damage. Contact us now to begin the process.