Why Phoenix Restoration for Mold Removal?
Do you have a strange smell lurking in your house? Is there black or greenish stuff starting to grow on your walls? If you answered yes, you probably have a mold problem.
Mold has become one of the biggest concerns for homeowners today. We can help.
At Phoenix Restoration, we have Certified Microbial Remediation Supervisors who are fully educated in microbial contamination and the most effective ways to remediate it. This means any questions or concerns you have about mold; our supervisors can give you balanced, well referenced answers. These answers will allow you to make a smart and calm decision on the ideal way to remove the mold.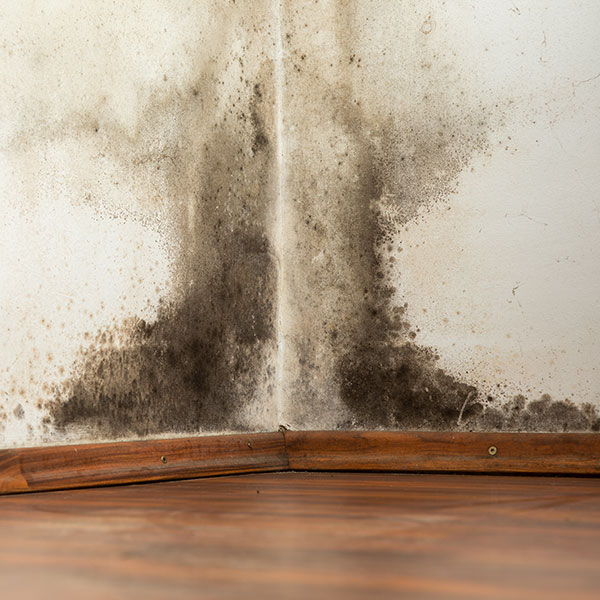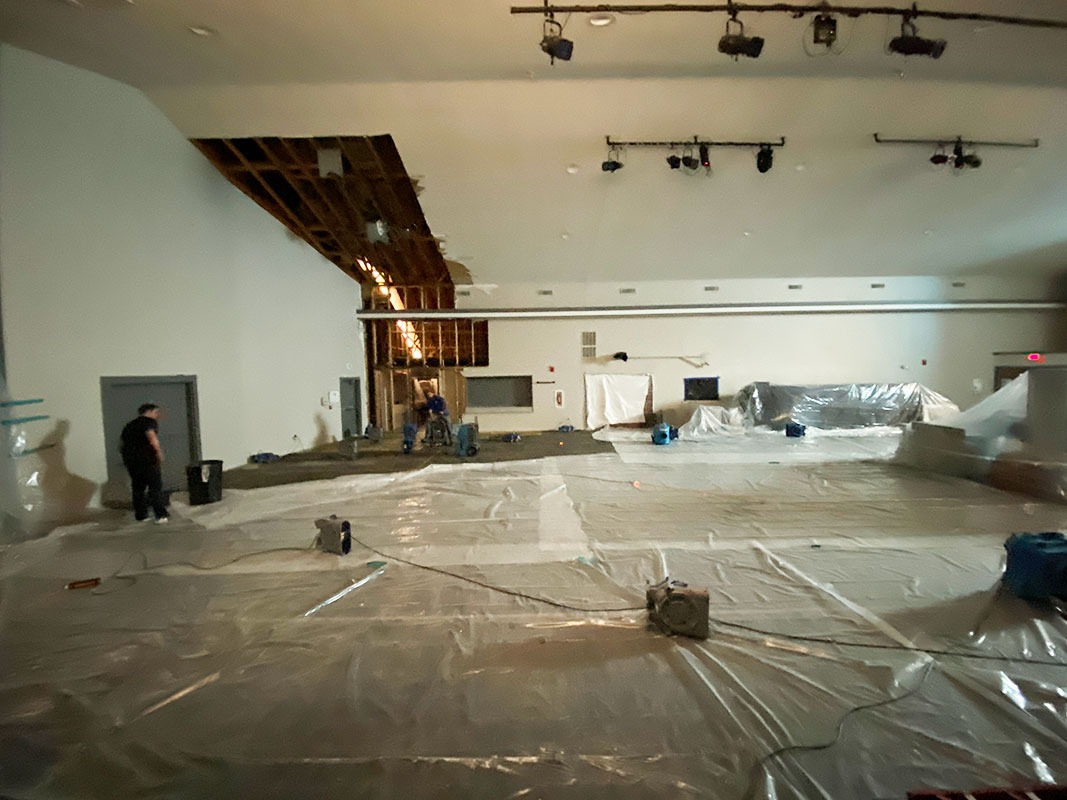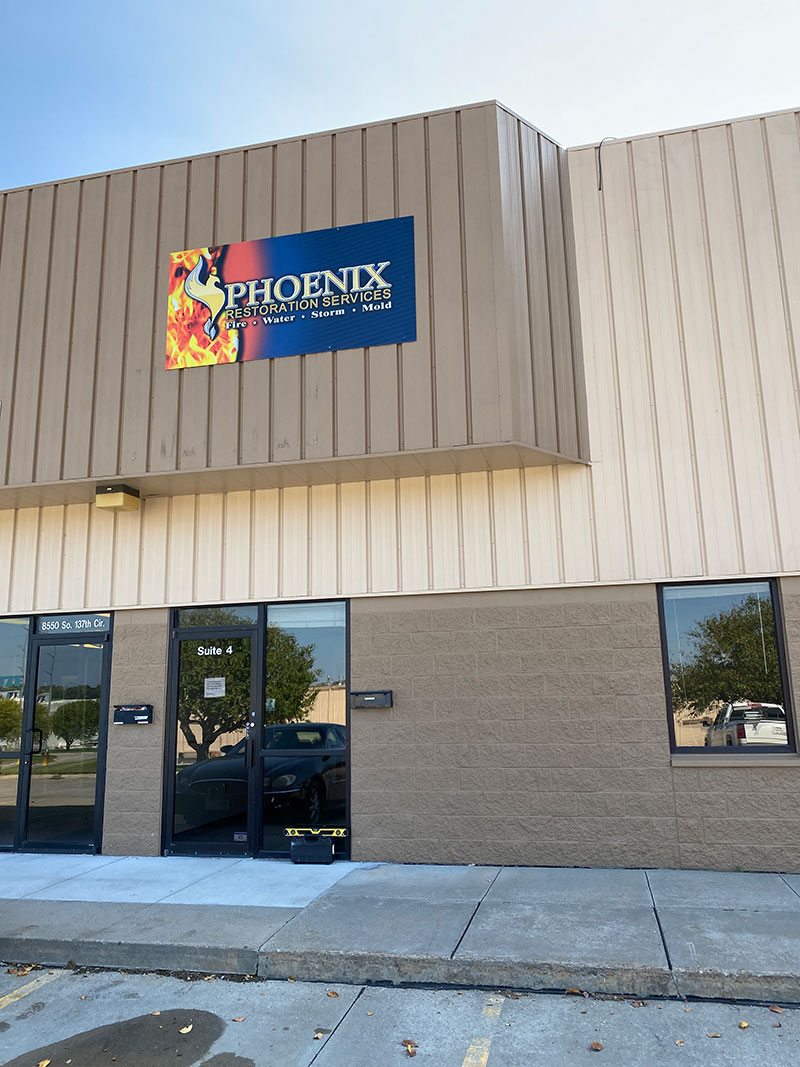 Plan for Your Best.
We can handle the Worst.
Phoenix Restoration invests in the most current technology to offer a wide range of testing options. Call us today, and schedule an appointment with our trained air quality specialists for answers.
Let's start rebuilding.
On-site and Pack Out Services
Experienced and Certified Technicians in Over 15 Different Disciplines
Industry Specific Billing Software
Climate Controlled Warehouses
State-of-the-Art Equipment
Ultrasonic Cleaning Tanks for Contents Cleaning
Get in Touch
Contact Phoenix Restoration Services today to inspect and schedule your mold removal. Now serving the Omaha, NE area.