Fire and Smoke Damage Restoration
24/7 emergency Restoration Services in Omaha, NE
Call Now
Send Message
Fire Damage Restoration Services from Phoenix
Choosing a restoration company is more than just picking someone to 'clean up' after a fire. Our highly trained, well-educated team is experienced in the restoration process of fire and smoke damage. Phoenix Restoration has hundreds of combined years of industry experience working to provide you the best fire, smoke, and soot restoration solutions. Most important is the ability to unify property owners or facility managers with insurance adjusters and their companies to provide services that our clients deserve while working within the requirements or limitations of coverage.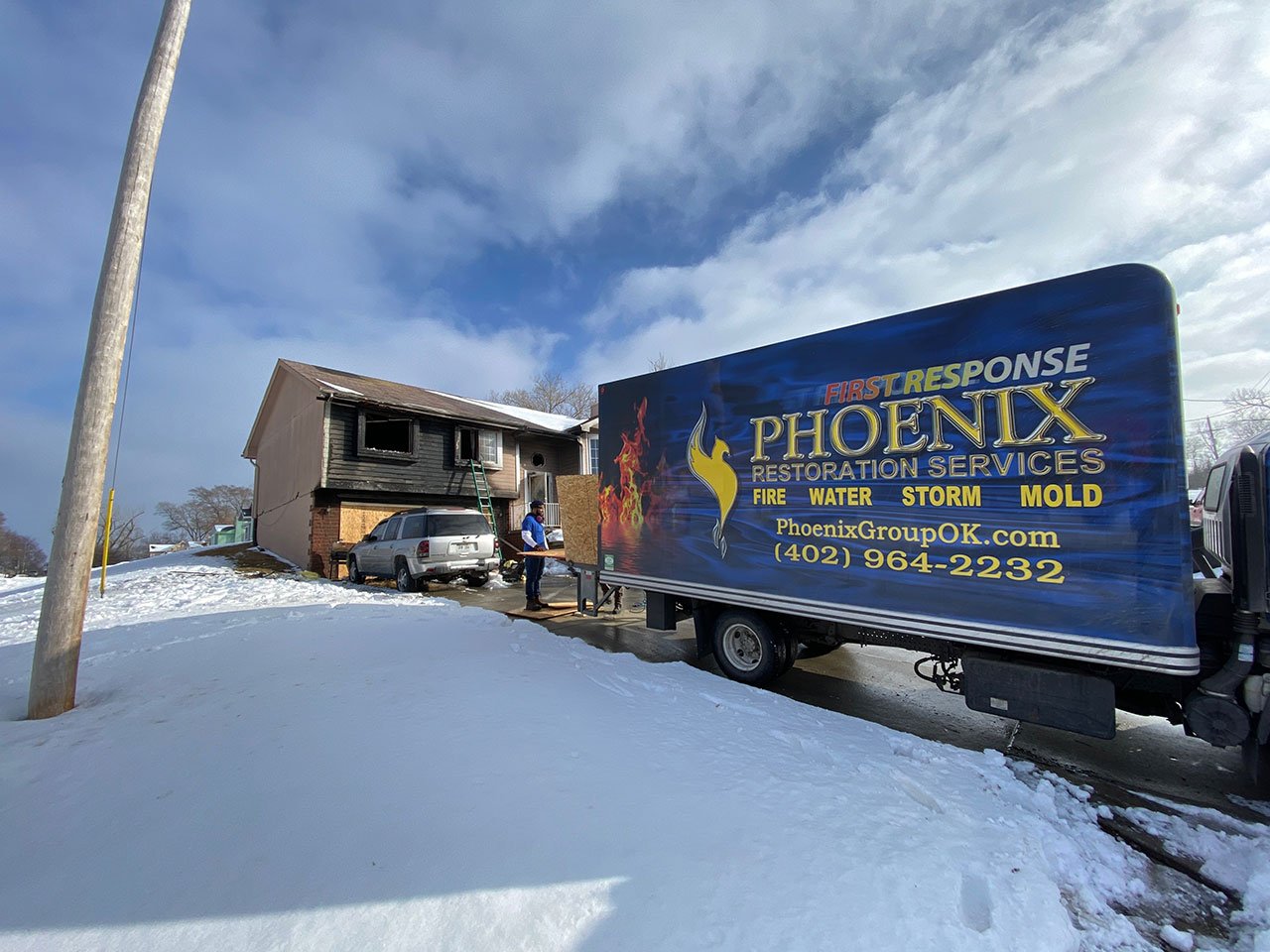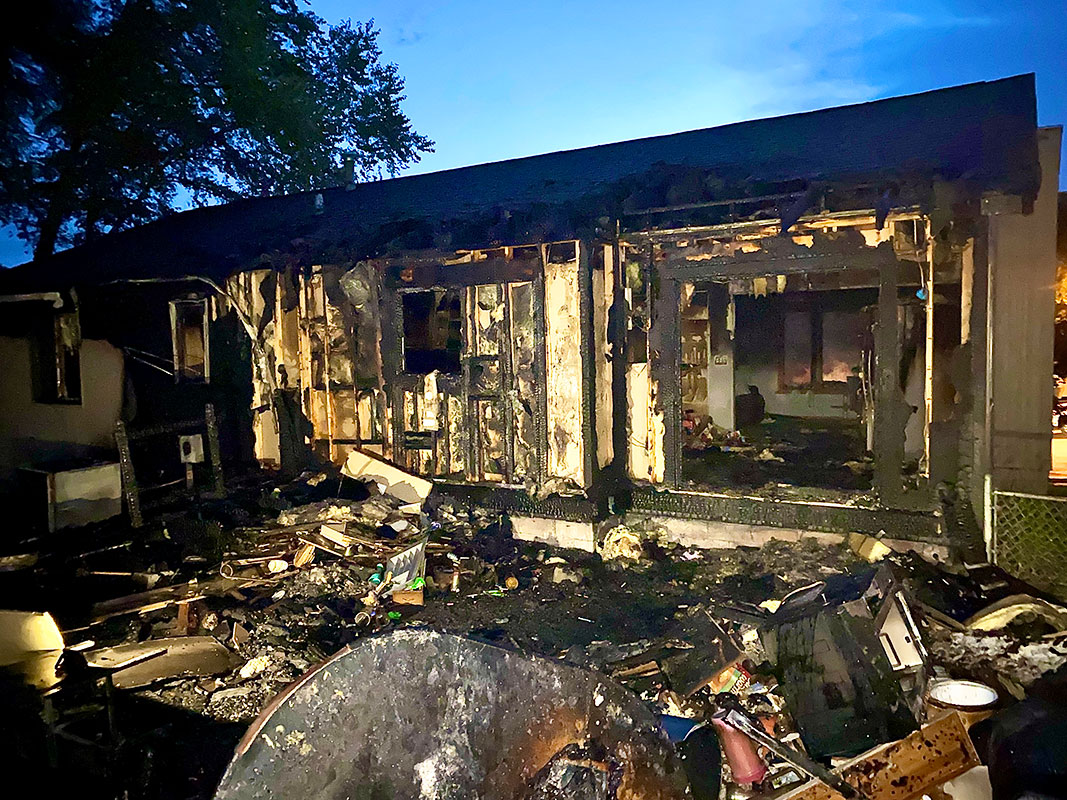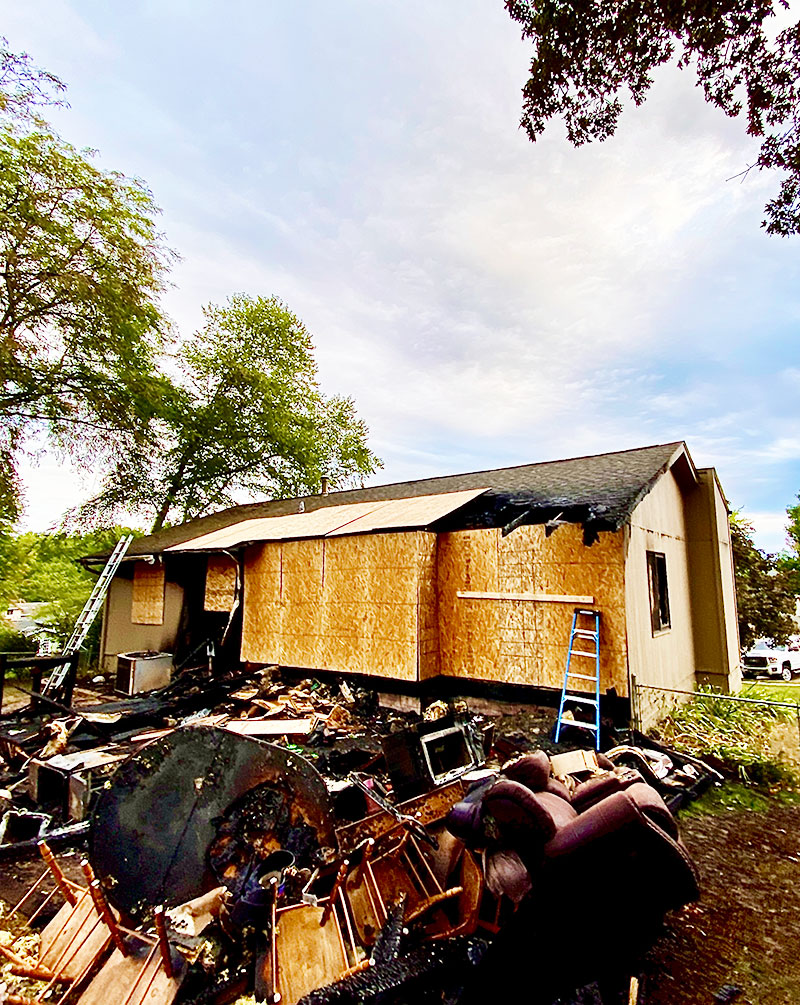 We Diagnose the Damage
and create a Plan
Using the latest training and industry standards, Phoenix Restoration will restore your home or business to its original state. From the initial inspection through project completion, Phoenix Restoration guarantees the work is performed correctly. We're ready to restore your smoke and fire damage.
Let's start the process.
On-site and Pack Out Services
Experienced and Certified Technicians in Over 15 Different Disciplines
Industry Specific Billing Software
Climate Controlled Warehouses
State-of-the-Art Equipment
Ultrasonic Cleaning Tanks for Contents Cleaning
House Fire Restoration
Before & After
Get in Touch
Contact Phoenix Restoration Services in Omaha, NE for your fire damage and smoke damage repairs today. Get a detailed plan for your restoration needs.