Storm Damage Repair and Restoration
We understand that storm damage is so different from other disasters. Acts of God are no laughing matter–rain, wind, hail, lighting, tornado, hurricane, floodwaters, driving rain… cue the locusts, frogs and other plagues! Phoenix Restoration is always at the ready to provide assistance for your home or business after a storm.
Storm damage can leave a home or business owner feeling vulnerable and exposed. Remember these two things if storm ravages your property: (1) Take precautions from any electrocution hazards. (2) Rely on Phoenix Restoration for all of your storm damage needs.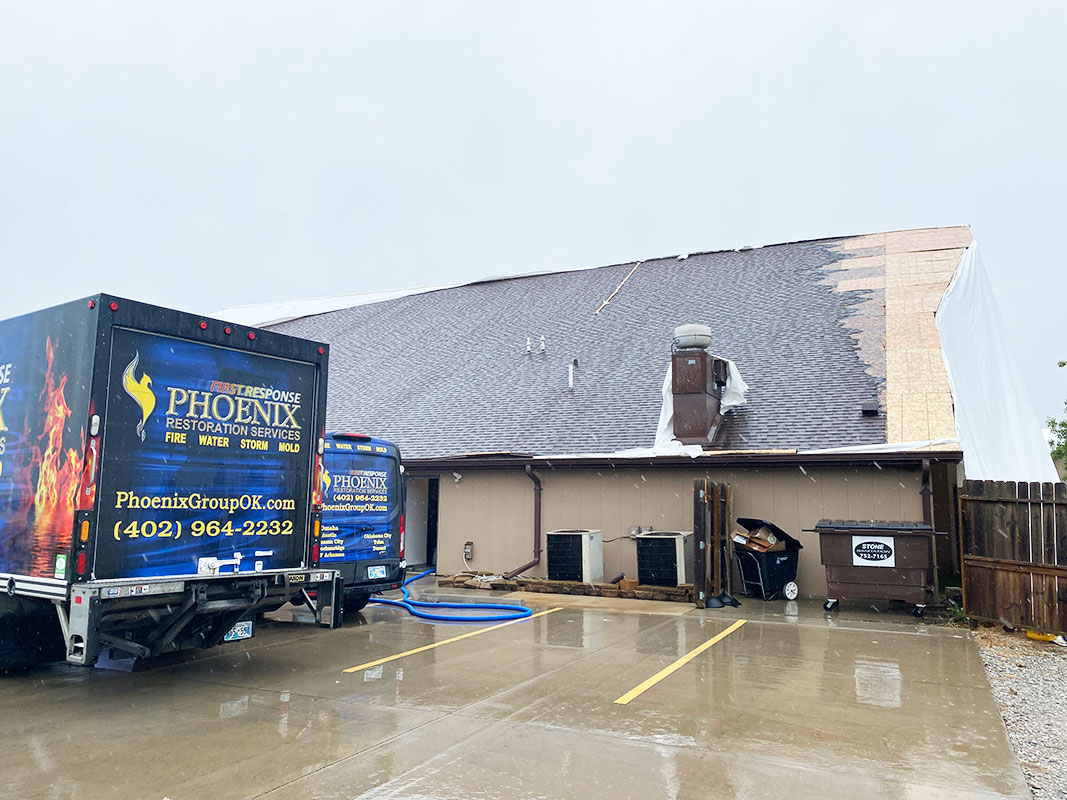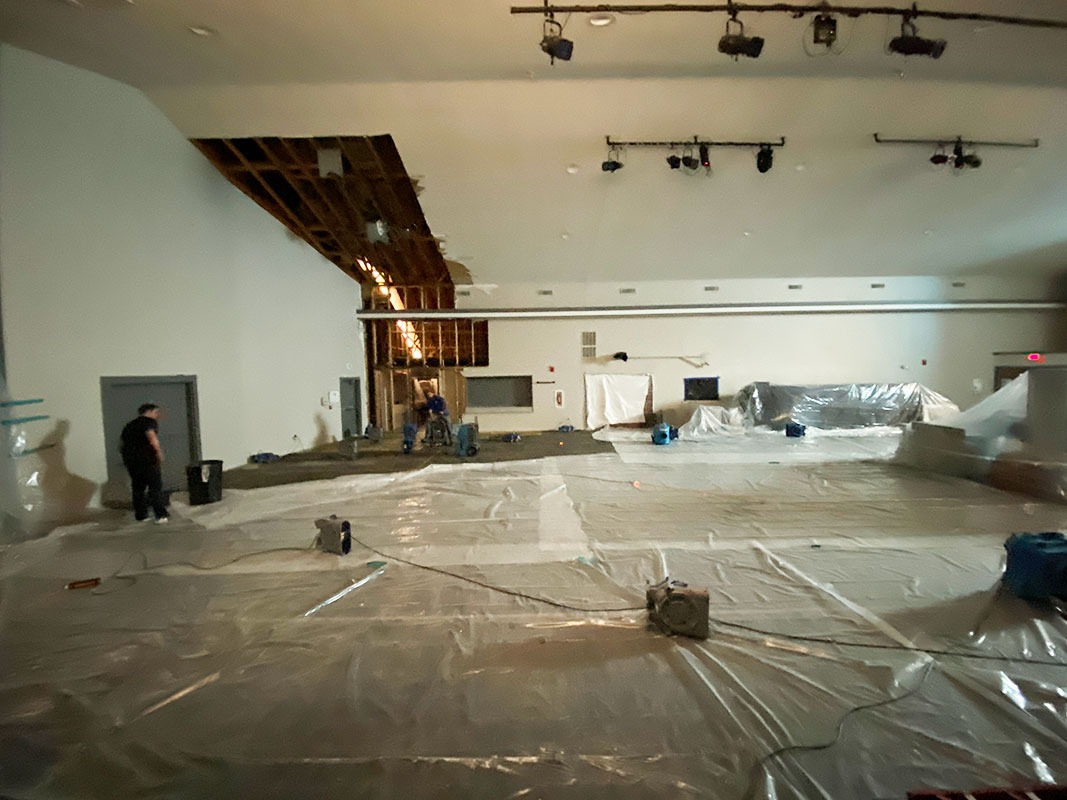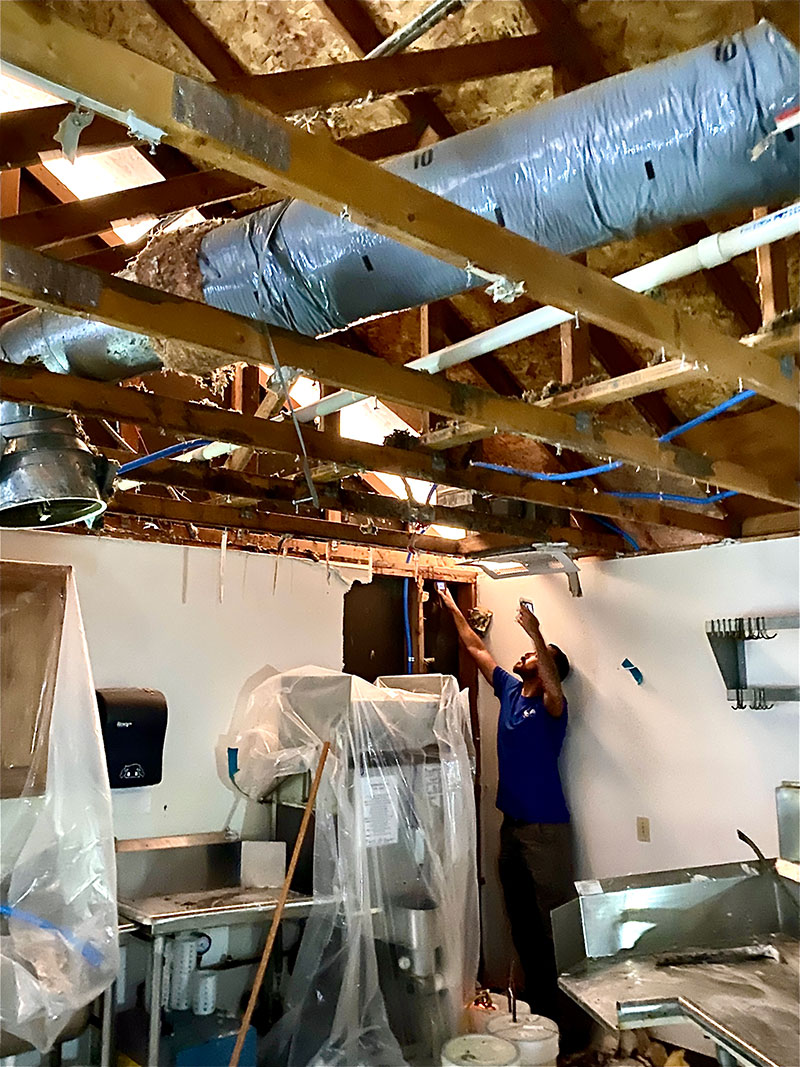 When the storm passes
We're ready to step in
Forecasted storms can give you time to contemplate and sometimes worry! Sometimes all you can do is wait it out. The Phoenix Restoration team is ready 24/7 to help you repair and rebuild.
Let's work together.
Storm Clean-Up Services
Here is a brief list of things we will take care of for you after the storm.
Emergency board up and roof tarping
Pack out and storage of contents
Drying and humidity control of contents
Structural drying and dehumidification
Roofing repair and replacement
Guttering repair and replacement
Complete reconstruction services
Contact Us
The Phoenix Restoration team in Omaha, NE is ready to assist you with every aspect of storm damage repair and restoration. Contact us today to start the process.