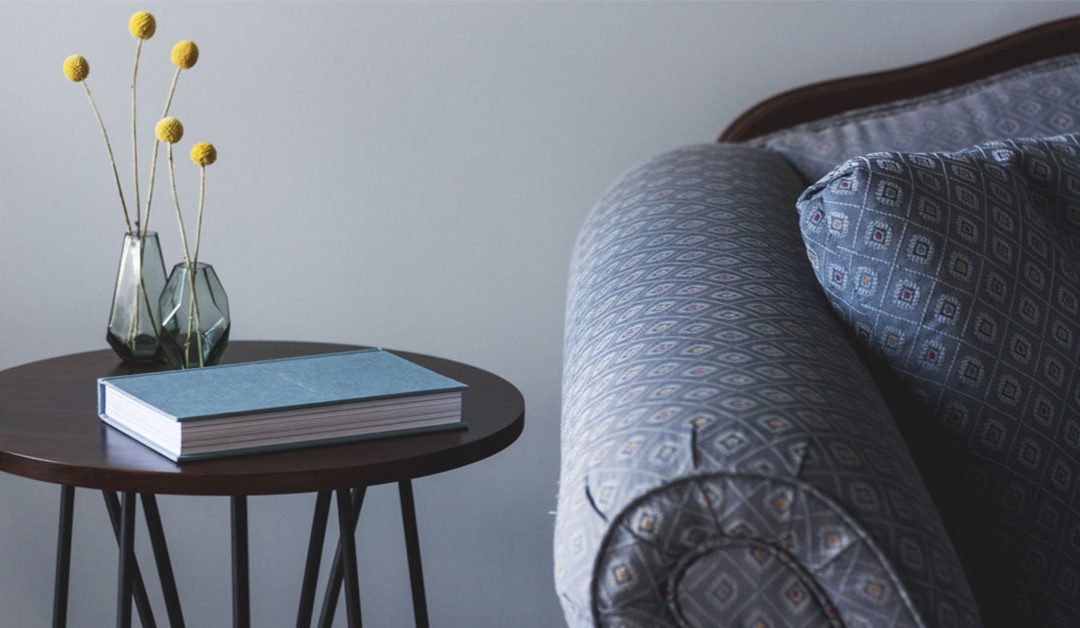 Thirty years ago, a family had about seventeen minutes to evacuate from a house fire. According to Underwriters Laboratories (UL), families now have a mere 3-4 minutes to evacuate their home. Many organizations are working to identify why house fires are burning at an...
read more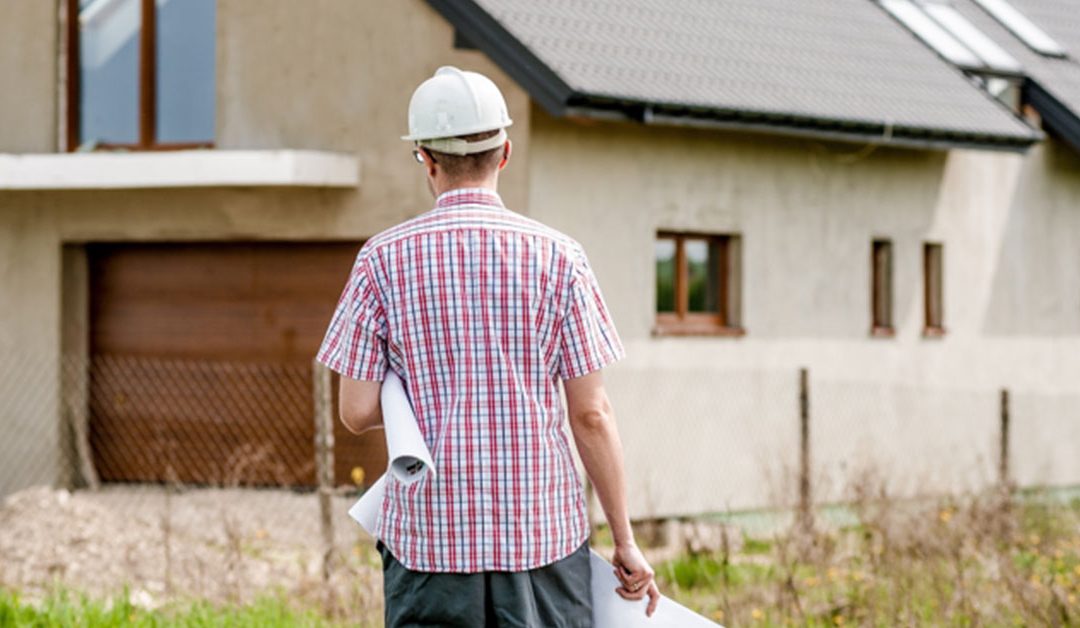 Experiencing fire damage to your home can be devastating no matter the size. It is a confusing and emotional time. Often you are faced with the need to make decisions right away which can be overwhelming. Fortunately, after the fire is contained by your local fire...
read more
Get in Touch
Contact Phoenix Restoration Services today for your fire, water, storm, and mold restoration needs.